A results focused Senior Hotel Executive with extensive experience in the hospitality industry. 
Greg has a first hand experience opening many hotel projects, managing hotels and hotel groups, in addition to providing hotel operational consulting services to Owners and Developers of hotel projects. 
Greg has a proven ability to establish strong relationships and drive strategic direction, evaluate and target business opportunities to produce positive results and apply financial strategies and systems to maximise return and minimise risk. 
Greg is recognised by peers for identifying key issues, developing solutions and working tenaciously towards achieving goals related to business results.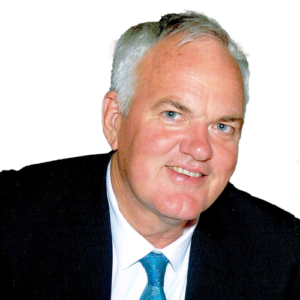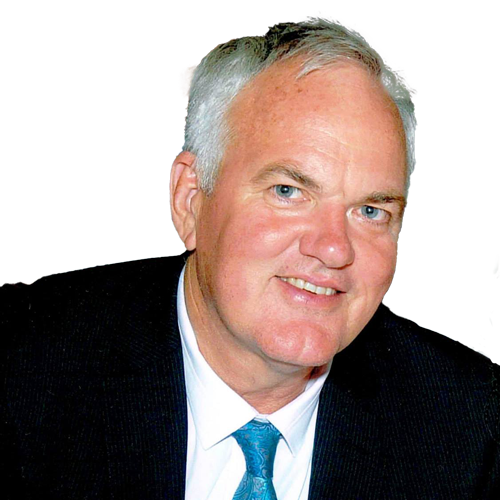 Greg Sear has worked with...
Pacific International Hotels
Sear Hospitality Hotel Consulting Services
Sear Hospitality is the result of an accumulation of 'hands on' experience, knowledge and industry contacts that Greg Sear has amassed over many years in a variety of senior management roles within the hospitality industry in Australia and the South Pacific.
With a sound understanding of both hotel development and hotel operations, in addition to many industry contacts, Sear Hospitality add value in hotel design, hotel building and during the hotel pre-opening phase.
When working with established hotel and/or hotel groups, we identify whatever action is required within each property, to ensure the improvement of the hotel property performance. We achieve this by providing strategy, management and brand related services for new and existing hospitality projects; these services translate into operational efficiency, long term value and profit for our clients. Large and small organisations can both benefit from the services offered by Sear Hospitality.
Our key focus is assisting hotel fund managers, management companies, receivers, property developers, financial institutions and independent hotel owners to identify new property sites and resolve management, operational or performance issues within existing properties.
Sear Hospitality is a valuable tool for clients that wish to achieve their desired hotel business outcomes. We represent the best interest of hotel owners and achieve results through independent consultation and advice, always evaluating hotel operations, management and returns.