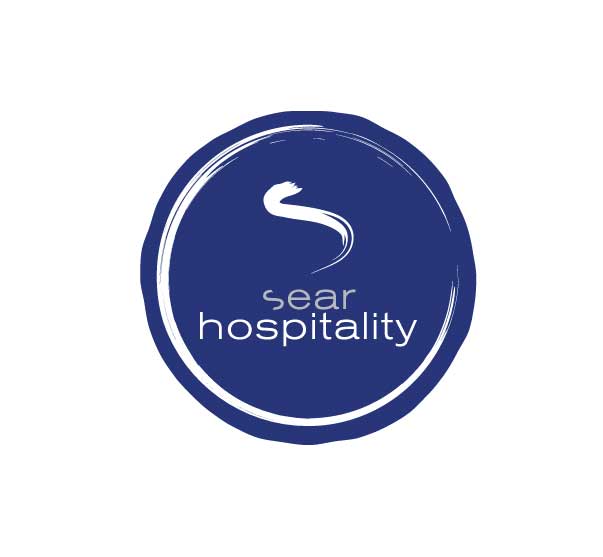 Hospitality Consulting Services Backed-up by Proven
Results
"In working for and with Greg Sear over the past 16years, I have watched Greg build new successful long-term business for investors, return struggling business to profitable ones and take profitable business to the next level. His vision and ability to create long term functional teams is extraordinary. Long-term planning with sound fiscal management puts Greg Sear and his hospitality group at the top of the list for hospitality consulting services in the Asia Pacific region."
"Greg was the most business savvy CEO I have ever worked for. His understanding of the hotel and hospitality industry were second to none and he has an uncanny ability to turn a hotel around from being a poor performer into a business that makes a healthy return on investment. The commercial skills I learnt from working with Greg, will remain with me for a long time."
" Sear Hospitality have provided us, as developers a unique skill set and deep insight into the hotels and hospitality space. This insight has assisted the full pre-development to operations timeline, working closely with us at pre-feasibility stages, design, pre-opening and post-opening. Greg's operational knowledge and commercial sensibility has given our group the confidence and support to develop and operate our first resort, providing key input along that journey."
Sear Hospitality was engaged by the Mercure Canberra Belconnen in 2017 to assist management with the development and opening of one of our largest investment projects. With over 40 years of industry experience, Greg Sear has supported our team in all aspects of the hotel evolution from inception to final delivery. With his depth of knowledge, he was able to outline a successful business model for the franchise structure and worked with management to create a detailed implementation plan to guide our decision-making processes. Greg continues to work with the property, assisting the CEO in overseeing the hotel management to achieve financial and operational targets and to ensure we surpass guest expectations.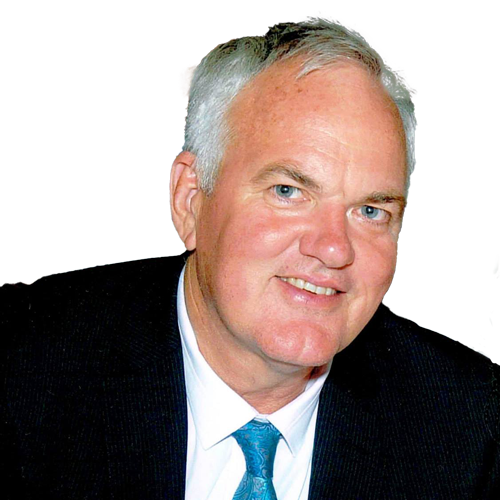 Greg Sear is a result focused senior executive with extensive experience in the hospitality industry. Having a proven ability to establish strong relationships and drive strategic direction, evaluate and target business opportunities to produce positive results and apply financial strategies and systems to maximise return and minimise risk.
Recognised by peers for identifying key issues, developing solutions and working tenaciously towards achieving stretch goals related to business results.
What positions has he held in his career?
Currently
Over 10 years as the Principal of Sear Hospitality
Previous Roles include:
Locations & Acquisitions Manager - Quest Hotel Group
Director of Operations - Mirvac Hotel Group
C.E.O. - Saville Hotel Group (Owned by Stockland)
GM & Group Operations Manager - All Seasons Hotels & Resorts
How many hotels has Greg assisted to open successfully?
Sebel Hotel - West Perth (WA)
Sebel Hotel - Malvern (VIC)
Elements of Byron - Byron Bay (NSW)
Mercure - Belconnen (ACT)
Rydges Mount Panorama - Bathurst (NSW)
The Courtyard by Marriott Southbank -  Brisbane (QLD)
Sebel Moonee Ponds - Moonee Ponds (VIC)
Mantra Southbank - Brisbane (QLD)
Mantra on Russell - Melbourne (VIC)
Tradewinds Hotel - Fremantle (WA)
Cable Beach Club - Broome (WA)
Welcome Hotel - Melbourne (VIC)
Crossley Hotel - Melbourne (VIC)
Swanston Hotel - Melbourne (VIC)
Grand Hotel - Melbourne (VIC)
Mantra On Russell - Melbourne (VIC)
Ibis On Little Bourke - Melbourne (VIC)
Quest Apartments - St Leonards (NSW)
Quest Apartments - Bella Vista (NSW)
Quest Eight Mile Plains - Brisbane (QLD)
Wildes Hotel - Kangaroo Valley (NSW)
Good Life Suites - Crows Nest (NSW)
Who has Greg been consulting for recently?
Accor Franchise Division
Wilds Hotel - Kangaroo Valley (NSW)
Snowy Hydro Transit Accommodation - Cabramurra (NSW)
Halikos Hospitality Group Darwin (NT) 
Elements of Byron - Byron Bay (NSW)
Ibis Orange - Orange (NSW)
Good Life Suites - St Leonards (NSW)
H Hotel Smith Street - Darwin (NT)
H Apartments Mitchel St - Darwin (NT)
Frontier Hotel - Darwin (NT)
Wildes Hotel - Kangaroo Valley (NSW)
Cabramurra Transit Accommodation - Snowy Mountains (NSW)
Sebel - Moonee Pond (VIC)
Mercure - Belconnen (ACT)
Mingara Leisure Group - Central Coast (NSW)
Fleetwood Modular - Perth (WA)
Aspen Holiday Parks - Various Sites (NSW & QLD)
Value Suites - Penrith & Green Square Sydney (NSW)
57 Hotel - Surry Hills Sydney (NSW)
Mercure - Gerringong (NSW)
Sebel - Malvern (VIC)
Sebel - West Perth (WA)
Good Life Suites - Crowns Nest (NSW)
Restt Holdings Limited -Brisbane (QLD)
What areas of expertise can Greg offer clients?
Hotel Asset Management
New Hotel Developments
Hotel Operations
FF&E Design, Selection, procurement and Delivery
Property and Operational Audits
Food and Beverage Concepts, Design and Project delivery
Operational Financial Services
Revenue and Distribution Support
Property Website Development, Management, Technical Support & Hosting
What does Greg contribute his success to?
Greg feels that his success has come from both the broad industry knowledge that he has gained over many years in the hospitality industry and the calibre of properties that he has represented. Having built strong relationships with industry contacts and having held many senior management positions, overseeing all aspects of hotel operations and development has definitely been the key to Greg's success.
Service's offered by Sear Hospitality